Empowering Brands in the
Middle East Since 1991: IAS
Media - Your Gateway to
Global Advertising
IAS Media -
Your Gateway to Global Advertising















We Bring You To A New World.
32+ years in Business Largest media representation company in Middle East
Representing the
Biggest TV Networks
in the
MENA region
Representing the
Biggest TV Networks
in the
MENA region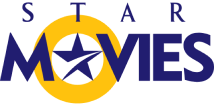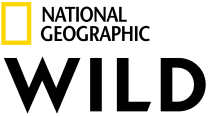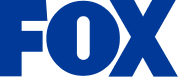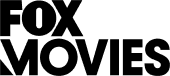 We are the Bridge to
Global Audiences
Through Strategic Media Representation
As a leading player in the media landscape, IAS Media takes pride in our extensive network of over
620 + publishers and website
partnerships worldwide, offering meticulously tailored media solutions. Our expertise transcends borders, covering diverse regions such as India, US , UK ,
Europe , Germany, Latin America,, China, Singapore, Malaysia, France, Italy, Australia, Japan, Pakistan, Bangladesh, Russia, and MENA.
Within our comprehensive network, we've cultivated collaborations with a diverse array of websites and media titles globally. This includes prestigious brands like
'Times of India 'Handelsblatt,' 'Disney,' 'Fox Network,' 'Sony Pictures Network,' 'Manorama Online,"' 'Money Control,' 'Espncricinfo,' 'Cricbuzz,' 'Travel Daily,' 'Condé Nast Traveller China,' 'ARY Digital,' and many others.
At IAS Media, our commitment is to provide unparalleled reach and exposure for our clients by leveraging our robust network of publishers and influential media partners. This expansive reach ensures that your brand receives the visibility it deserves across multiple markets and platforms. Partner with IAS Media for a global media solution tailored to meet your specific needs and elevate your brand's presence on a worldwide scale.